Do you want to be around someone who almost always sees the glass half full? Seek out a Sagittarius.
I am intimately knowledgeable about this sign because I happen to BE a Sagittarius.. and from all my studies, I fit the descriptions perfectly! Throughout my entire life I am able to see the positive in any scenario. When I was younger some even compared me to Pollyanna. That being said there are some things about my personality that are not so attractive. Read on for all the positive and not-so-positives about me and my fellow Fire Signs.
Sagittarius babies
Love FREEDOM! Try to cage us and watch out for the stampede! On the other hand, if our spouse or loved one allows us the freedom, we tend to stay put. Interesting isn't it? We just need to know that we have the OPTION to flee.

Become easily bored. Boredom can lead to impatience with others. If you have a 'Sag' in your life be ready for constant changes.

Tend to feel that we are always right. Heaven help you if your point of view is different!

Are curious and enthusiastic about life.
Moving along to the really Important stuff. Gemstones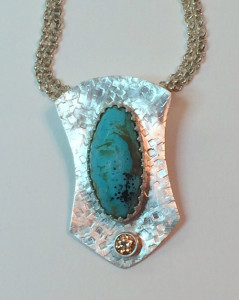 Turquoise, zircon and Lapis lazuli are the gems most closely associated with these end of the year babies.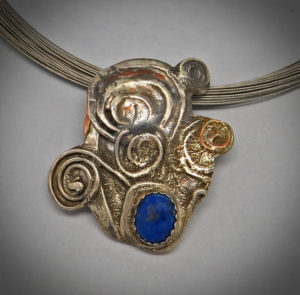 I am partial to turquoise myself. The bright color appeals to my senses. Keeping in mind that I live in Arizona, that may skew my results somewhat. Zircon is a beautiful icy blue color, which may appeal to those living in colder climates. Lapis is a rich deep blue. I use this frequently in my designs.