Do you always have the right words and know how to make others feel comfortable?
Then you might be a Libra!  These Sun Sign babies are born between September 23rd and October 22nd.
The symbol associated with your sign is the scales of balance.
These scales represent the balance that you continually seek in your self and your life.  Some of you do seek perfection, which can be maddening to those who are close to you. (didn't anyone tell you that there is no such thing as human perfection?) 
My father was a Libra. This need for balance.. and yes perfection describes him perfectly. During his life his biggest challenge was allowing himself and others to make mistakes. Now imagine you are a child in this household. I learned early on to keep a low profile rather than disappoint my father.
Lets get down to more detail about these Libras in our life.
Libras
love having a partner. It is rare to find a Libra that relishes being alone for any period of time.

are a great team player.  

have a strong sense of justice and fair play

are charming and tactful
Libras
sound terrific..
except for these tendencie
s
 (not always in play of course)  You can be
laid-back.. taking things easy to avoid stress

detached. A normally strong Libra can be unnaturally pleasant to keep from displeasing someone.

Indecisive. Making decisions can be difficult
You lucky Libra's have OPAL and JADE to represent your sun sign.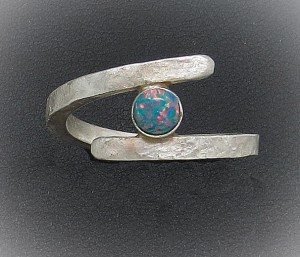 Opal has a luminescent quality that distinguishes it from any pretenders.    
Did you know that opal usually contains 5-10% water? The combination of hardened silica gel and water create the 'opalescence'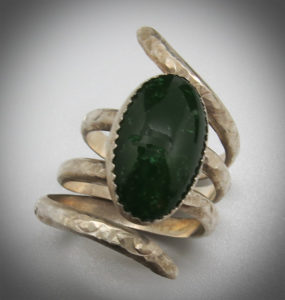 Jade has been used for centuries in hardstone carvings. Gorgeous artifacts from China and India in particular feature jade.
Jade is a protective stone, said to protect the wearer from harm and to attract good luck and friendshi

p.
HUG A LIBRA TODAY!
check out alenesadornments for jade and Opal jewelry.